WOMEX 22!
We have met at WOMEX 22. Thank you all!!!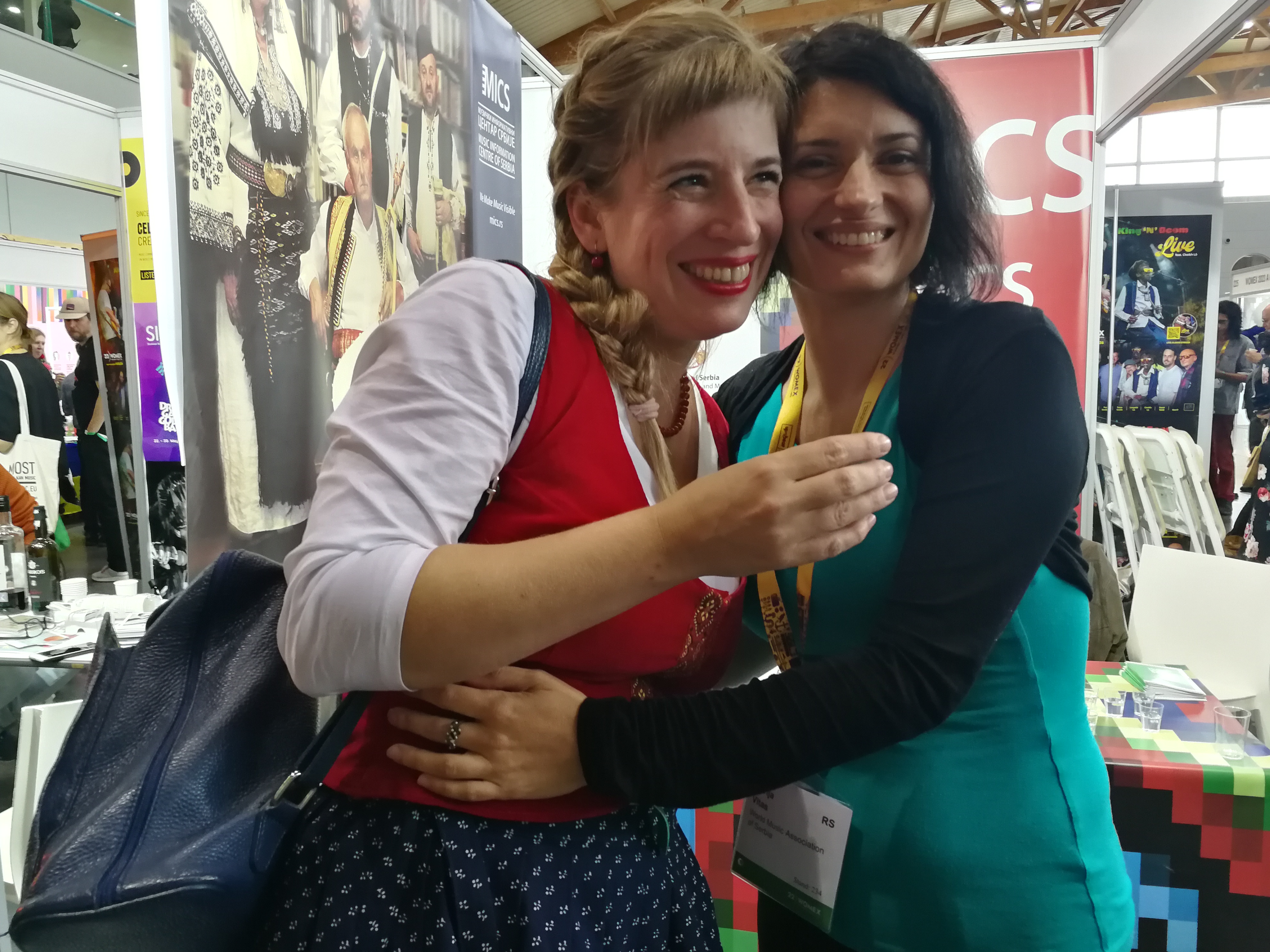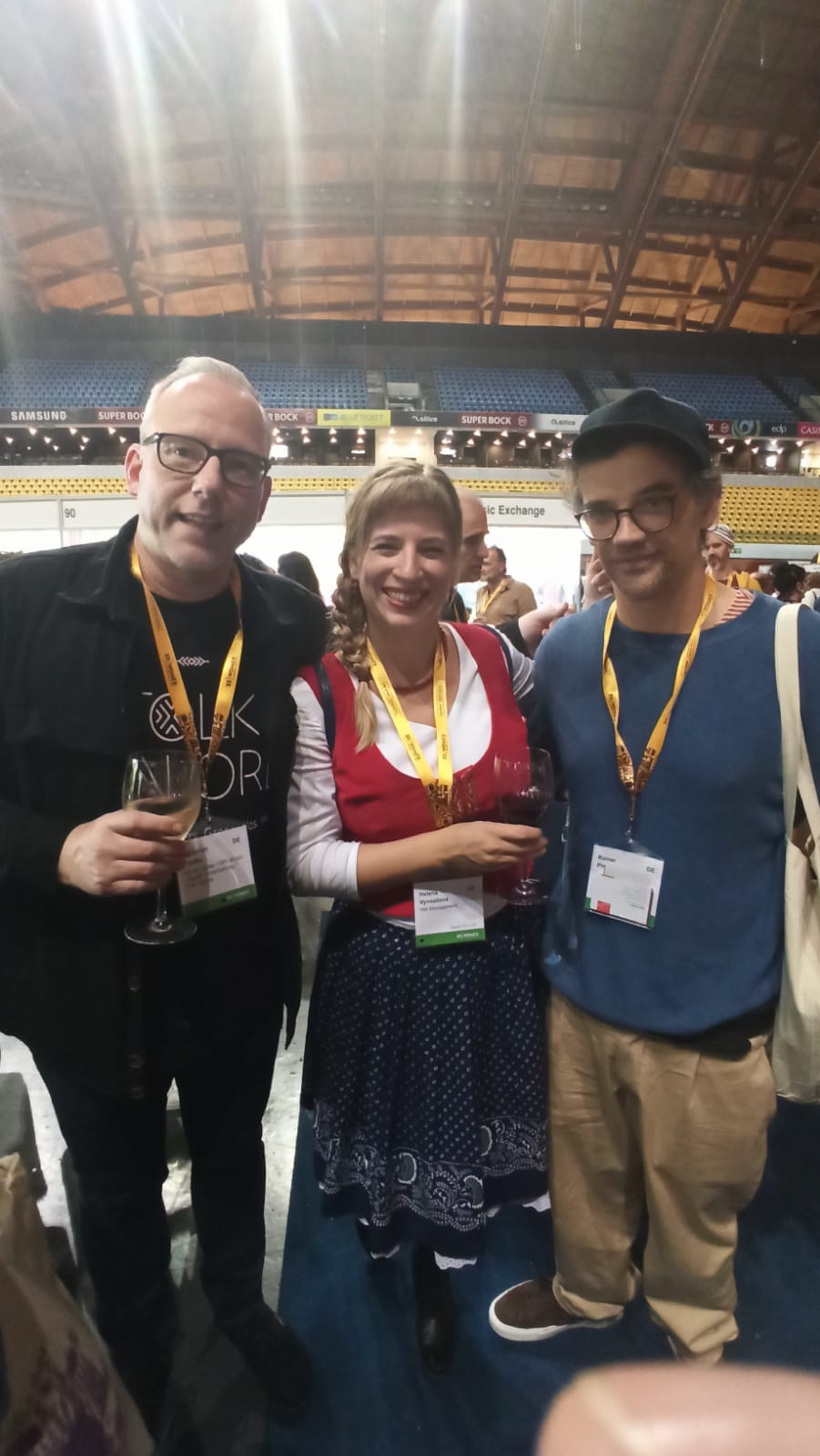 New year, new video, new ALBUM
Happy New Year!
Thank you for your support, for your friendship.
We are extremely happy we could announce new release on 31st December 2021.
New video HOPAJ HOP!
New energy for 2022.
See you on gigs!
Support us with good wine
Thank you for your incredible support.
The release of our new album ONA seems more and more likely, THANK TO YOU ALL.
And if you like our music, you could try the wine from Tomáš Kočko´s winery.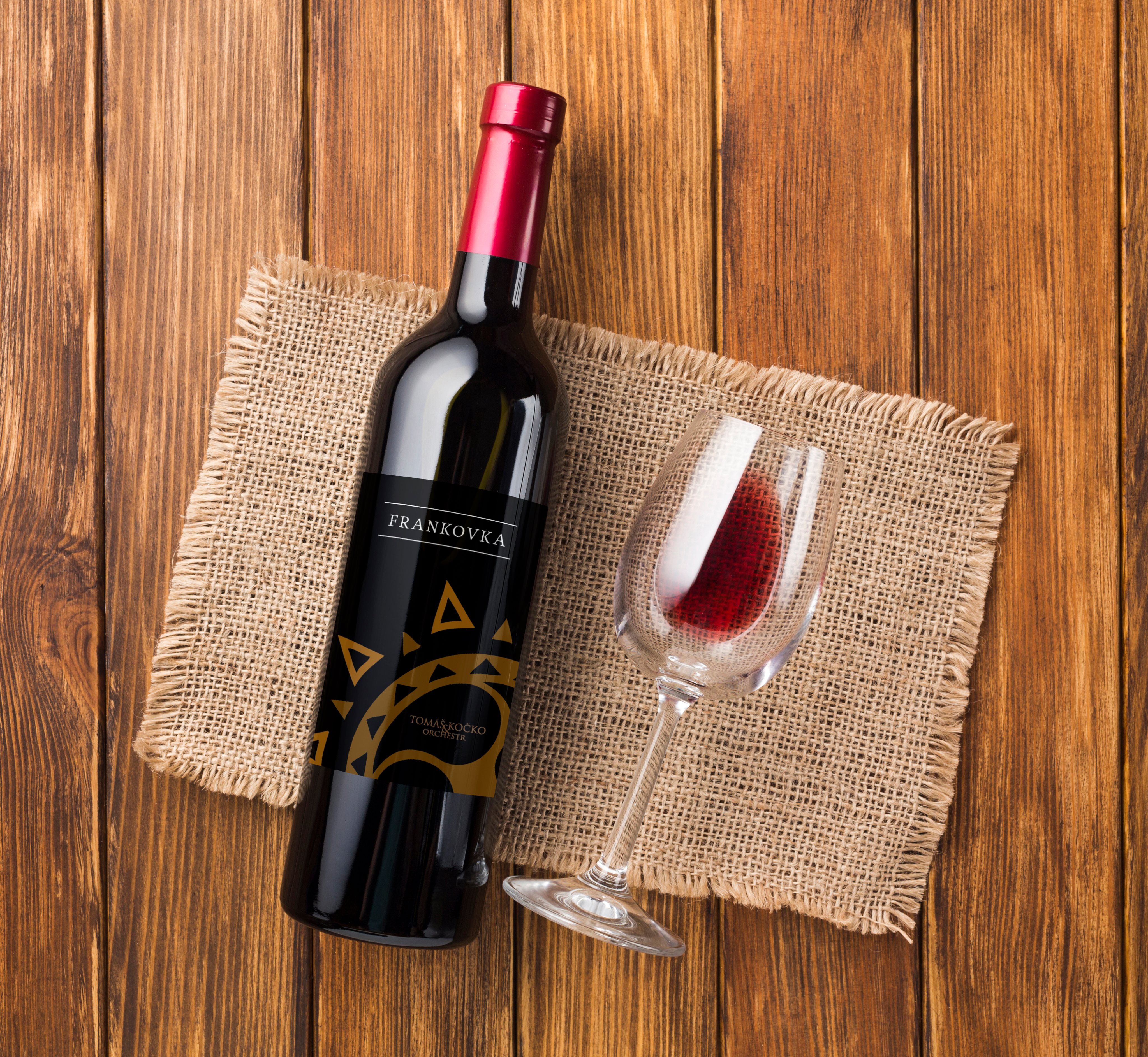 Caps are ready
Thank you for your support and contributions to our new album.
We are trying to prepare more interesting options for you. If you´d like to wear caps with our logo during summer, here we offer them.
https://www.donio.cz/prispevek/1241?reward=024f03be-2c21-410e-a557-ca0c9400e6c9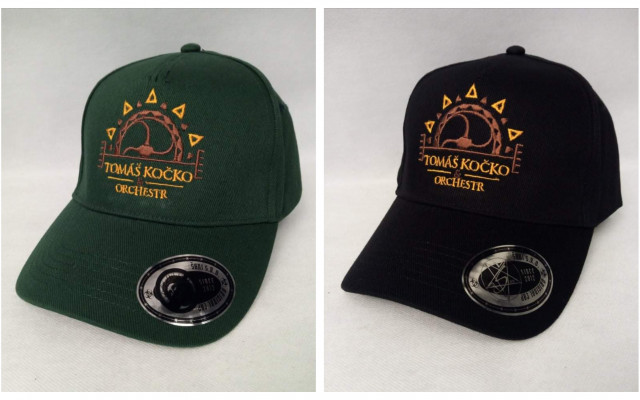 New album???
Would you like to listen to our new music?
Support us, and help us to collect the budget for a new album ONA.
You can choose your way to support us at https://www.donio.cz/ona
Thank you for being with us in these days.
06. 10. 2023
Hustopeče, Burčákové slavnosti - Hustopeče, Burčákové slavnosti
07. 10. 2023
Zlín, Zámecký ryneček, Slavnosti vína a folklórní festival - Zlín, Zámecký ryneček, Slavnosti vína a folklórní festival
23. 10. 2023
Brno, Stará Pekárna - Brno, Stará Pekárna
25. 10. 2023
Říčany, KC Labuť - Říčany, KC Labuť
26. 10. 2023
Praha, klub Kaštan - Praha, klub Kaštan
more