Support us with good wine
Thank you for your incredible support.
The release of our new album ONA seems more and more likely, THANK TO YOU ALL.
And if you like our music, you could try the wine from Tomáš Kočko´s winery.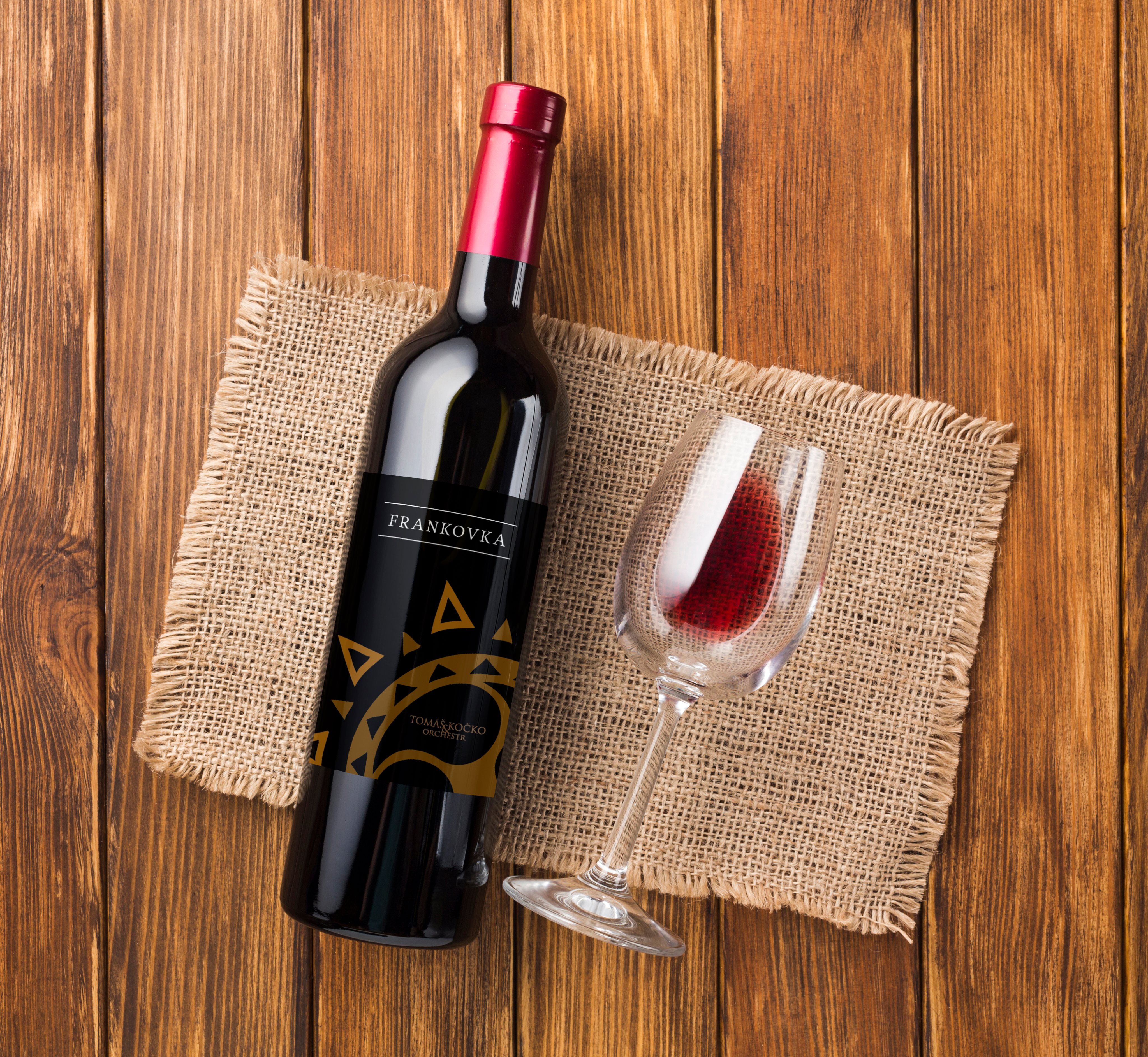 Caps are ready
Thank you for your support and contributions to our new album.
We are trying to prepare more interesting options for you. If you´d like to wear caps with our logo during summer, here we offer them.
https://www.donio.cz/prispevek/1241?reward=024f03be-2c21-410e-a557-ca0c9400e6c9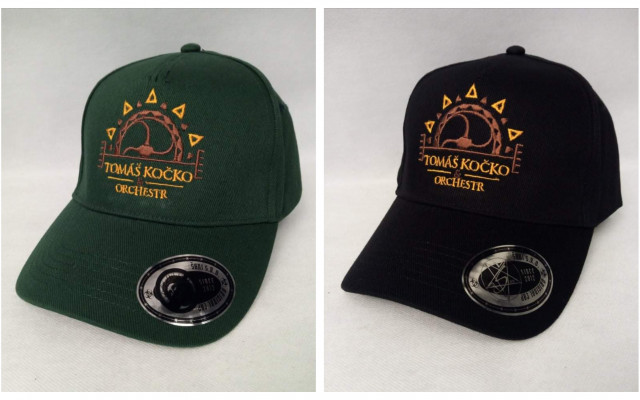 New album???
Would you like to listen to our new music?
Support us, and help us to collect the budget for a new album ONA.
You can choose your way to support us at https://www.donio.cz/ona
Thank you for being with us in these days.
Winter hats
Do you want to have our knitted winter hat (black or green version) to enjoy cold weather with us not only in your hearts?
You can order them at kapela@kocko.cz
Thank you for your support and let´s hope to see you live as soon as possible.
Stay safe!
05. 12. 2021
ZRUŠENO - Krnov, náměstí, Kračúnovská turné - ZRUŠENO - Krnov, náměstí, Kračúnovská turné
06. 12. 2021
ZRUŠENO - Kuřim, klub, Kračúnovská turné - ZRUŠENO - Kuřim, klub, Kračúnovská turné
07. 12. 2021
Vsetín, MC Lapač, Kračúnovské turné - Vsetín, MC Lapač, Kračúnovské turné
08. 12. 2021
Ostrava, zámek Poruba, Kračúnovské turné - Ostrava, zámek Poruba, Kračúnovské turné
09. 12. 2021
Těšín, Čítárna AVION, (akusticky) Kračúnovské turné - Těšín, Čítárna AVION, (akusticky) Kračúnovské turné
more